Join our Tech Community
Be a part of entrepreneurial ecosystem, learn about career opportunities,
join development programs and keep an eye on the startup environment!
Technology unlocks the potential of innovation in business.
Innovation improves the processing of data chunks and
enables the broader distribution of information through the web.
They all contribute to the smooth running of businesses.
Innovation increases value, enhances quality, and boosts productivity.
Businesses leveraging the IT tools within the respect of security and privacy
can tackle complex problems better and can make an informed decision
through turning data into actionable insight.
"IT and business are becoming inextricably interwoven. I don't think anybody can talk
meaningfully about one without the talking about the other. " - Bill Gates
JOIN THE TECH COMMUNITY
You
Love building systems with the best security practices
You
Inspire others as an enthusiastic Software and Systems Developer
You
Enjoy challenges as Business Intelligence Analyst or Data Scientist
You
Love what you do as a Blockchain Developer or an AI specialist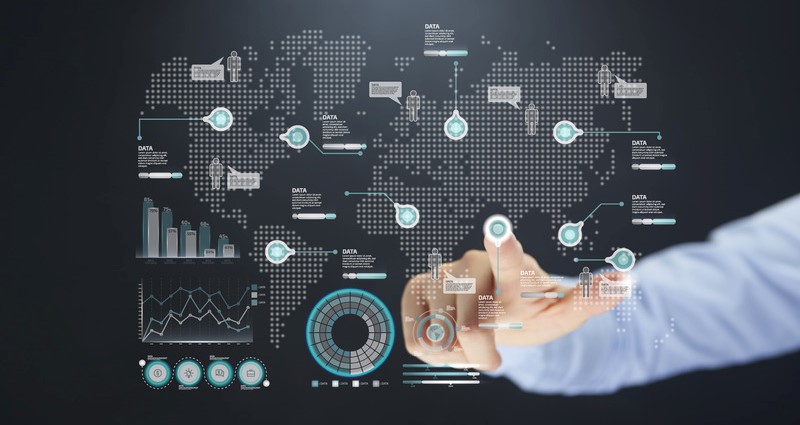 TECH COMMUNITY AWAITS YOU!
As the companies struggling to implement the technology solutions, technology plays a key role in the success story of the companies.

Are you enthusiastic about harnessing the full force of digital world to make an impact and innovate the work experience?
Do you enjoy challenging the status quo and implement the next level technology solutions?
If yes, then take the next step and put your creative career in motion.

Do you enjoy challenging the status quo and bringing the next level experience to the users?
If yes, then take the next step and put your creative career in motion.
Whether we approach you about a specific opportunity, or you contact us to share your biography
and career ambitions, we want you to have a constructive experience of engaging with
Profil International.
Profil International is Turkey's premier human resources management consultancy firm having
pioneered and redefined human resources management consulting principles,
practices and standards in Turkey.