Join our Entrepreneurship Community
Be a part of entrepreneurial ecosystem, learn about career opportunities,
join development programs and keep an eye on the startup environment!
While running business, inspiration can come from almost anywhere. Tapping into the entrepreneurship community increases the odds of a successful Startup.
Engaging in formal and informal meet-ups, could be promising for both new and seasoned startup founders, entrepreneurs and investors.
Being a part of such powerful network allow entrepreneurs to learn from each other's mistakes, make
new business connections and meet with potential customers.
"All our dreams can come true, if we have the courage to pursue them. " - Walt Disney
JOIN THE ENTREPRENEURSHIP COMMUNITY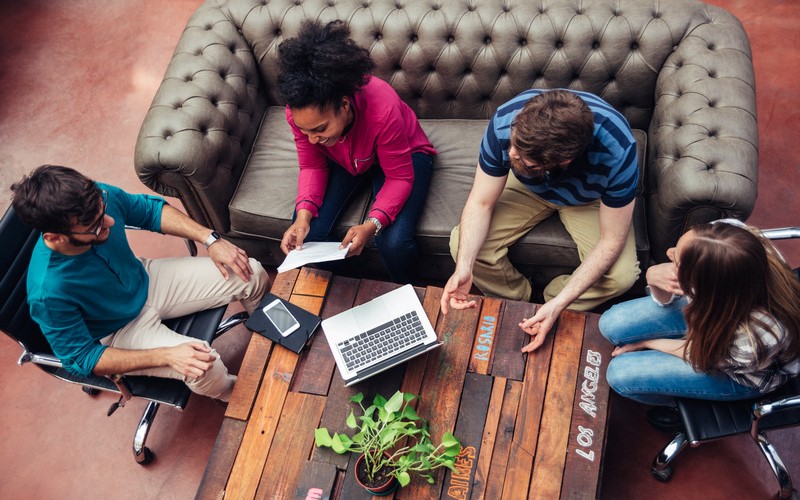 ENTREPRENEURSHIP COMMUNITY AWAITS YOU!
Engaging in professional networks and communities are vital for entrepreneurial success as much as the incubators and accelerators are.
Lack of financing, complex regulations, weak investor support etc. all these hurdles devastate entrepreneur's aspirations.
Relying on the guidance of somebody that has been through all of these struggles, is pricessless. Innovation in the
business model, picking up the right technology stack, or being referred to potential customers could
be possible by peer advice. Entrepreneurship Community levels the playing field.
It is established to unite the startup ecosystem.
Are you enthusiastic about to make an impact?
Do you enjoy meeting like-minded people?
If yes, then do not hesitate to join the Entrepreneurship Community.
Whether we approach you about a specific opportunity, or you contact us to share your biography
and career ambitions, we want you to have a constructive experience of engaging with
Profil International.

Profil International is Turkey's premier human resources management consultancy firm having
pioneered and redefined human resources management consulting principles,
practices and standards in Turkey.