Join our Export Professionals Community !
Meet like-minded people, learn about career
opportunities, join development programs and keep an eye on the industry trends!
JOIN THE EXPORT PROFESSIONALS COMMUNITY
You
Senior Export Manager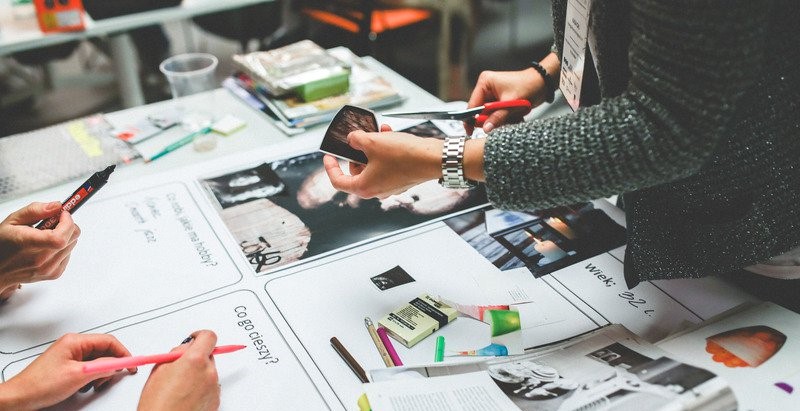 EXPORT PROFESSIONALS COMMUNITY AWAITS YOU!

Do you enjoy challenging the status quo and able to think extraordinarily?
If yes, then take the next step and put your career in motion.
Whether we approach you about a specific opportunity, or you contact us to share your biography
and career ambitions, we want you to have a constructive experience of engaging with
Profil International.

Profil International is Turkey's premier human resources management consultancy firm having pioneered and redefined human resources management consulting principles, practices and standards in Turkey.